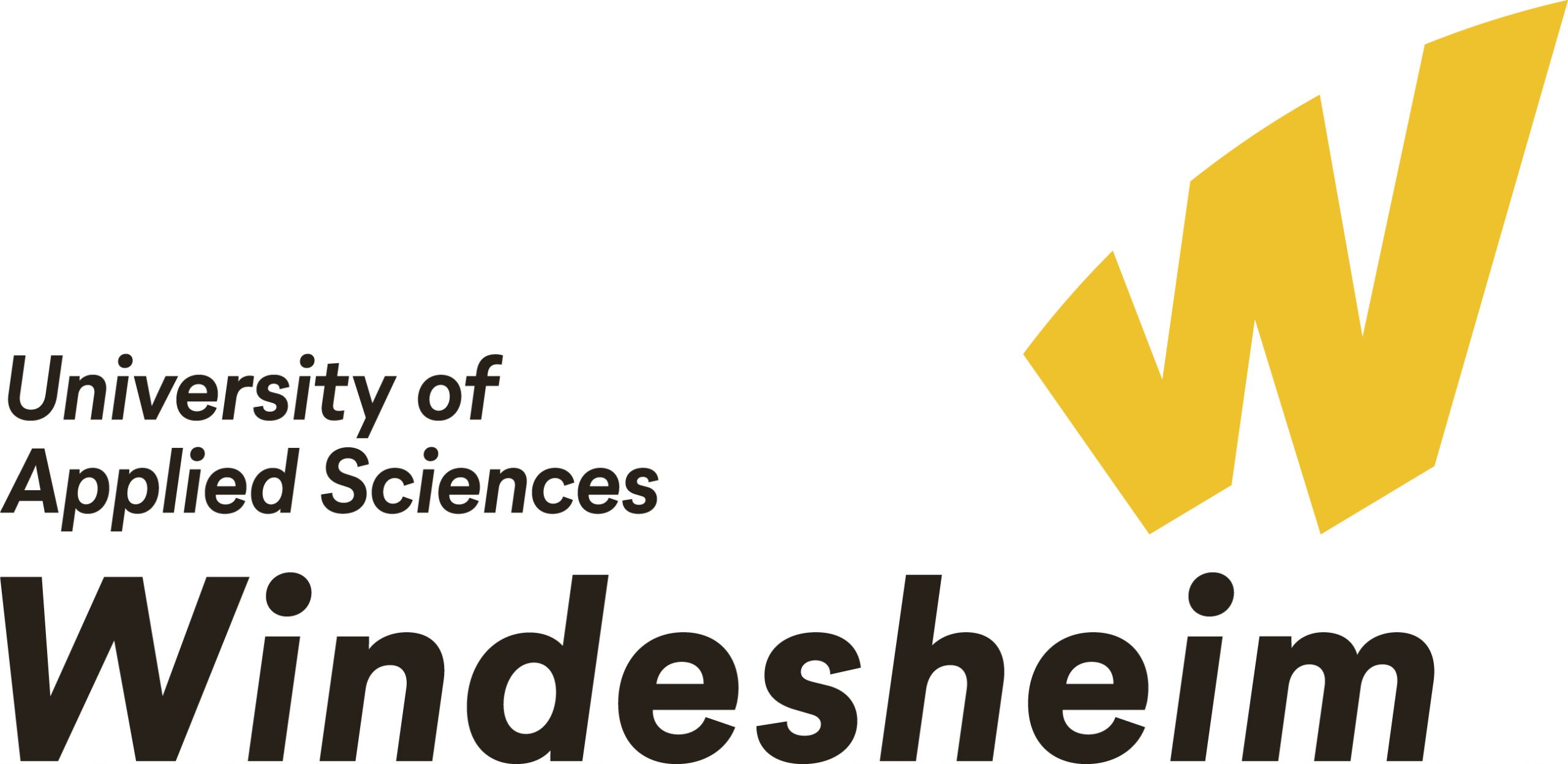 Windesheim is the number 2 broad-based University of Applied Sciences in the Netherlands; we are highly ranked by both students and experts and highly reputed for our personal approach and close collaboration with the work field. Our English taught programmes focus on business: we have a high quality International Business Progamme, and a unique programme focussed on sustainable business called Global Project and Change Management taught at Windesheim Honours College.
Students that want to change the world and are looking for an international challenge are in the right place at Windesheim Honours College. Sustainability, human rights, global health, social responsibility, the increasing divide between rich and poor, global warming, civil society and advocacy for minorities are themes focused upon within the programme. Where students can contribute personally and professionally to a better world. In our four-year English-taught programme we teach you how you can make a difference.
We combine theory and practice, project management, business and research with global issues. The programme consists of courses, real projects with companies from the first year onwards, an international internship and professional career counselling. In the end you'll know how to lead a project team and how to put innovative ideas into practice. You'll become a change maker, aware of your own strengths and ambitions, able to create sustainable value for society.
Global Project and Change Management is a Bachelor of Business Administration (BBA) offered by the Windesheim Honours College.