Promoting Economic Pluralism
Making Space for Diversity in Economics
Find Out More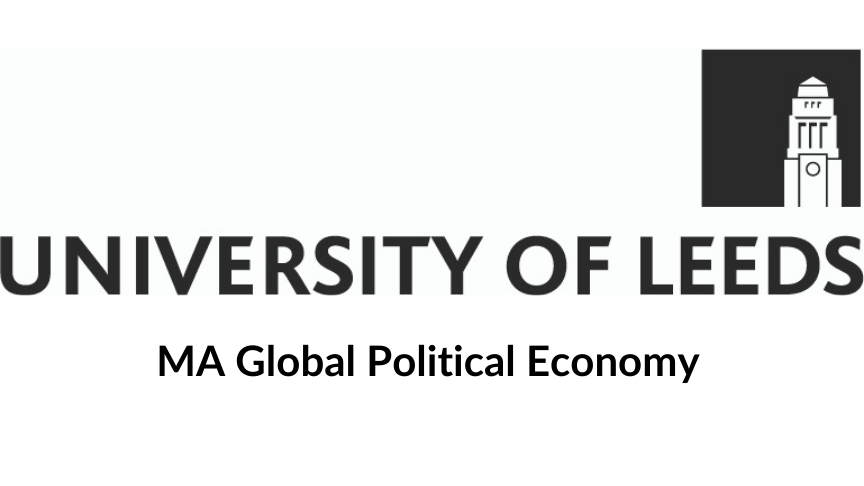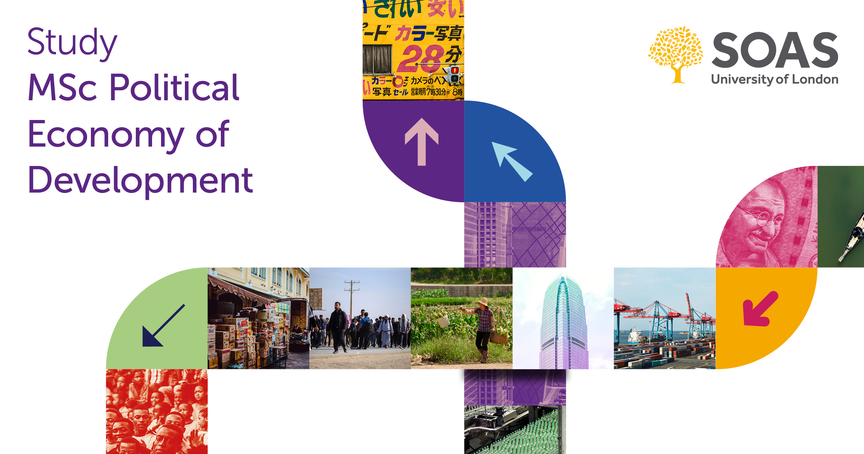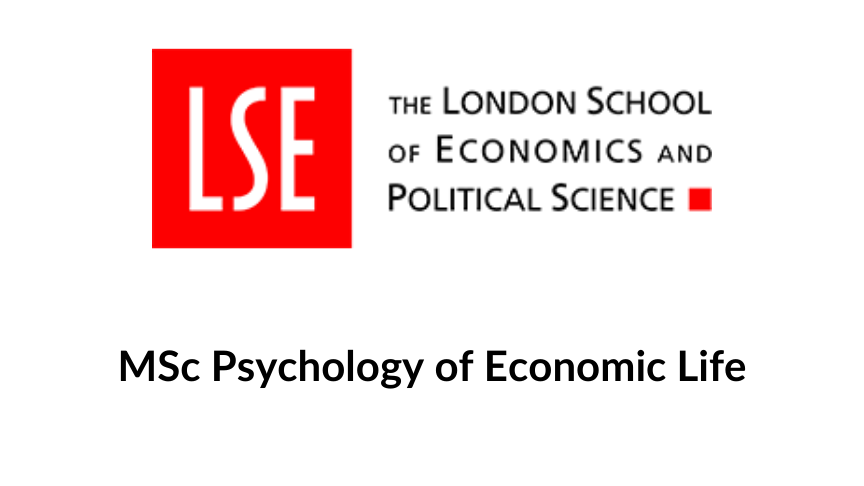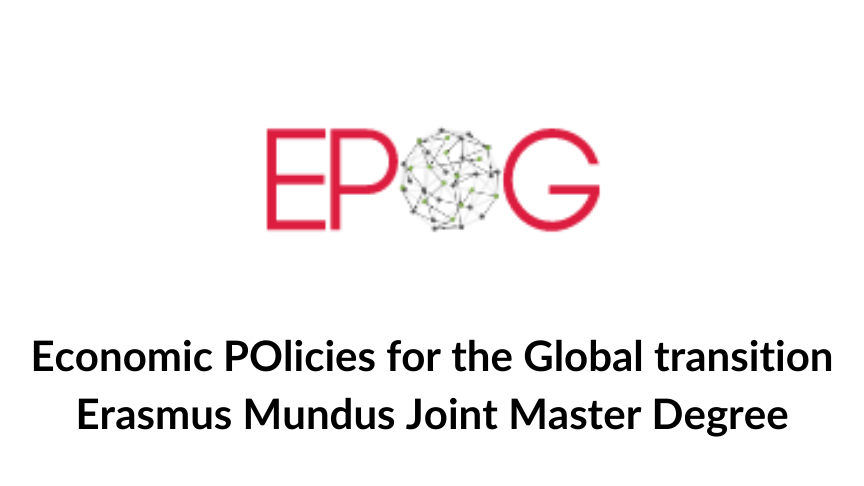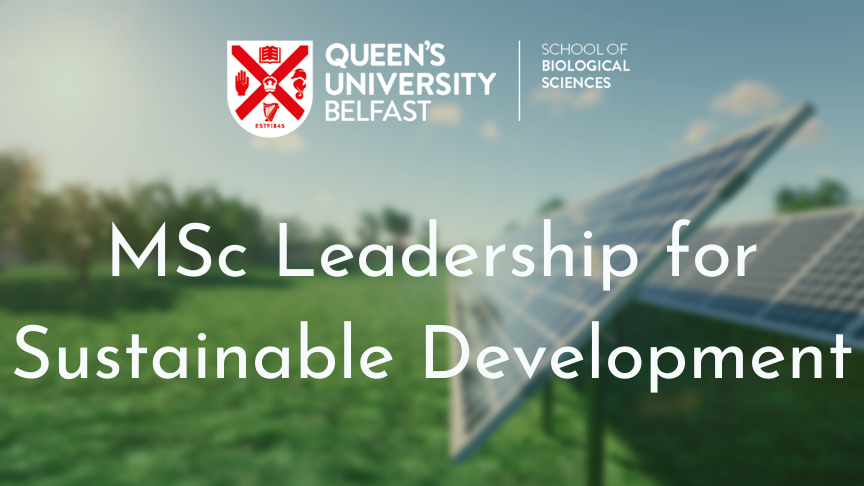 Some Supporters of Economic Pluralism
Gabriela Ramos
OECD Chief of Staff and Sherpa to the G20
"We need economists trained to use a wide range of analytical tools to better capture complex realities. This will help us develop new approaches to the economic challenges we face. Hence we are supporting this initiative to look at how economics is taught, and how to bring different perspectives and disciplines to enrich our understanding and results"
See all of our supporters
Become a supporter
Gabriela Ramos
OECD Chief of Staff and Sherpa to the G20 "We need economists trained to use a wide range of analytical tools to better capture complex realities. This will help us develop new approaches to the economic challenges we face. Hence we are supporting this initiative to look at how economics is taught, and how to bring different perspectives and disciplines to enrich our understanding and results"
Baron O'Neill of Gatley Jim O'Neill
Former chairman of Goldman Sachs Asset Management and former Conservative government minister "I always believed economics was a social science. In my days of doing a PhD, the main frame computers never worked well so it forced you to doubt what comes out of some- relatively simple- equations. We need to get back to treating economics as a true, social science ie draw on a range of methods and disciplines to understand the real economy."
Caroline Lucas MP
MP for the Green Party of England and Wales "To get our economy out of its current bind it's absolutely crucial that we promote greater economic pluralism. We need to be asking big questions about what our economy is for, and shifting the way we measure success too. Economics will succeed when it takes account of both human need and planetary constraints - and I support this initiative in breaking down old boundaries and seeking a new way of doing things."
Chris Giles
Economics Editor, Financial Times "The critical contribution of economists is to be able to distinguish big from small; what is important from what is trivial. Learning neoclassical theory is a necessary part of any economics education but it is not sufficient. For me, learning to critically evaluate many different ideas and models was by far the most useful part of my economics education"
Frances O'Grady
UK Trade Union Council General Secretary "The TUC welcomes the growing demand for a different approach to economics. We hope that PEP can help achieve some of the change needed. Academic economics needs to restore its reputation after the financial crisis. To start with, it should escape the groupthink about financial and labour deregulation that helped contribute to the crash, and reflect about how austerity has worsened the aftermath. In future, economics needs to pay more attention to the everyday experiences of working people. Businesses, government, NGOs and trade unions will all benefit from employing economists trained in a range of skills and theories who can bring a fresh perspective on today's challenges."
Jonathan Porritt
Founder Director, Forum for the Future "It seems that the vast majority of mainstream economists are still struggling to see the real world for what it really is; as such they represent a major barrier to securing a genuinely sustainable future for the nine billion people who will be living on Planet Earth by 2050.  So the emergence of PEP is both timely and hugely encouraging - and they'll have their work cut out for some time to come dealing with that surreal situation."
Matthew Taylor
Chief Executive, RSA "We need a new generation of economists able to think critically and creatively to break out of the group think that has plagued economists due to the narrow span of economics curricula. I support this initiative as a way to boost the profile of economics courses that will provide an economics education fit for the 21st century drawing on the full range of economic methods and latest techniques."
Sacha Romanovitch
Socially Responsible Business Leader "We are seeing the growth of a new movement, where businesses collaborate with civil society to build an inclusive economy in which people and communities realise their potential. Where people and organisations can connect around shared purpose to unleash their full potential and co-create to see greater innovation and impact. A vibrant economy where no one is left behind. A pluralist approach to economics enables fresh thinking to shape this movement."
Saker Nusseibeh
Chief Executive of Hermes Investment Management "We need to employ graduates that can think laterally and understand different perspectives in order to develop innovative investment strategies focused on long-term value creation. A more pluralist approach on economic courses should help deliver this and is urgently needed."
Sir Ian Cheshire
Chairman, Debenhams and Barclays UK "I gave up economics after a year at university due to my frustration with its narrow perfect world assumptions and to be fair, my lack of algebra. I am very committed to a broader view of economics especially behavioural and ecosystem approaches that have traditionally been marginalised. We need all the analytical tools we can get to deal with an increasingly complex and uncertain world"
Sir John Kingman
Group Chairman, Legal & General Group Plc and Chair of UK Research & Innovation "It is clear that the lessons of the global financial crisis have important implications for the way that academic economics is thought about, taught and applied. I am delighted to support this initiative."
Juergen Maier
Chairman, Digital Catapult and ex-CEO of Siemens UK "It is crucial and urgent that economic thinking in the UK breaks out of traditional mindsets of relying only on markets. Economists all need to embrace new ways of thinking and new methods to provide the evidence base to help create as effective an industrial strategy as possible in these challenging times."
Demonstrating new economic thinking
We are working with groups to show how new economic thinking can meet real world challenges.
Find Out More
The Mint Magazine
We make space for fresh thinking in economics through our digital magazine, The Mint. We have opinion, analysis, and interviews as well as humour. We feature leading innovative thinkers on understanding economies from Nobel Prize winners to people who actually work in them.
Check out our featured material and subscribe