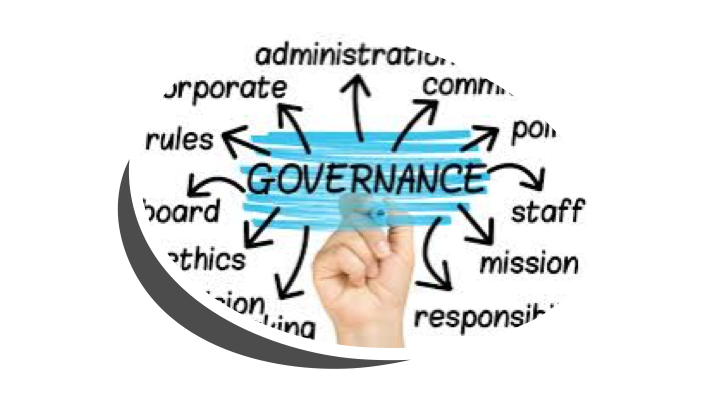 We need to make sure that the accreditation system upholds –  and importantly develops –  the values and spirit of economic pluralism in teaching. It also needs to be accountable to the wider stakeholder community. So how can we do that? Here are some initial thoughts for your comment.
We have looked at other similar schemes. They tend to organise their governance around two identifiable but overlapping groups:
Stakeholders in the scheme – in our case probably includes most directly lecturers, course directors, employers and students. But probably anyone with an interest in how our economies are organised.
Experts relevant to the scheme – in our case means experts in economic pluralism who have studied and/or practiced economic pluralism in teaching.
From these groups then, they create 3 bodies:
This may seem overly complex but in actual fact it could be quite practical. The Board could be relatively small (5-10 people) and meet (online) relatively regularly on a needs basis (maybe quarterly). The other groups could be larger and meet online annually or more often if there is a demand.
The group of experts would probably be the same as the peer group suggested for reviewing applications for accreditation – see here.
The major challenge will probably be ensuring diversity of involvement.  We would clearly want to be internationally inclusive. Hopefully making meetings online will help with this. We may also want to consider some face to face events to build dialogue, learning and relationships.
This is very much a starter for 10. I would very much welcome your thoughts. There must be many people in our community who have experience of governance of other international associations which can help us avoid any pitfalls. I look forward to hearing from you.